Excess Inventory Management
Rhopoint Sourcing offer a fully managed excess stock program whereby we offer you, our customers, the opportunity to regain lost funds from unused, old and unwanted parts. This allows your business to free up extra funds that can be spent on future projects.
All components go through a production lifecycle and will eventually stop being produced and therefore made obsolete.
At this point, there will be an influx in their demand. By advertising your stock, we are giving you the best opportunity to sell your parts. We are able to make these available to any buyers who may require parts for spares and repairs, meaning your stock will never fall from demand.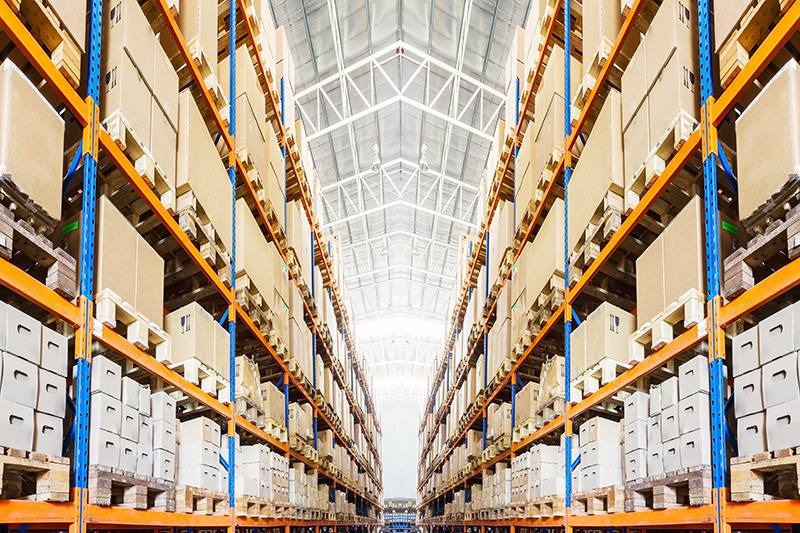 We offer two types of excess inventory management to suit your needs for stock retention and availability.
Several of our customers prefer to email us their excess inventory listings, for Rhopoint to proactively advertise on several globally accessible reseller websites. This allows them to retain stock at their facility and also to keep control over their stock for continued use while still exposing it for sale.
By consigning your stock to Rhopoint, we are able to house your stock in our warehouse, helping you to free up valuable space. This means we can advertise your parts as stocked items and make them more readily available, speeding up dispatch times for urgent requirements. You will still retain full ownership over the parts with full access whenever needed.