As part of the Rhopoint Group, Rhopoint Metrology are proud suppliers of UKAS approved calibration services around the world. They provide a very impressive range of services from their laboratories across the UK as well as customer facilities when requested. 
With a team of 25 highly trained and dedicated calibration engineers, Rhopoint Metrology has been providing the highest quality services and products since 1986 in the following industries:
Medical
Aerosopace
Automotive
Catering
Oil & Gas
Packaging
Pharmaceutical
Rail
Military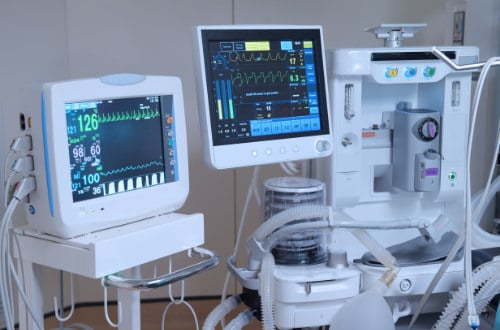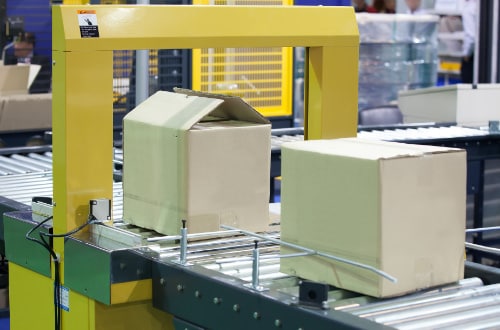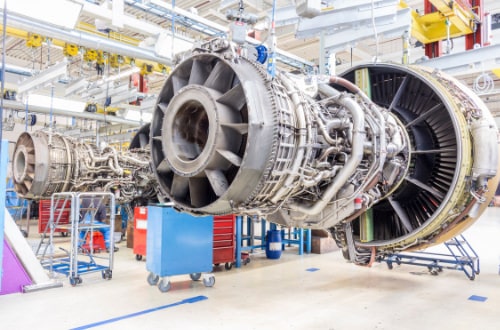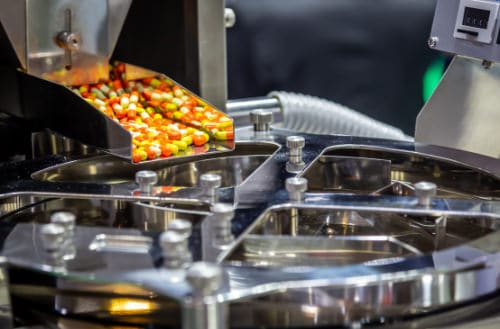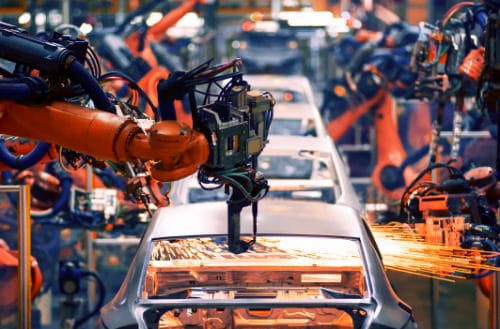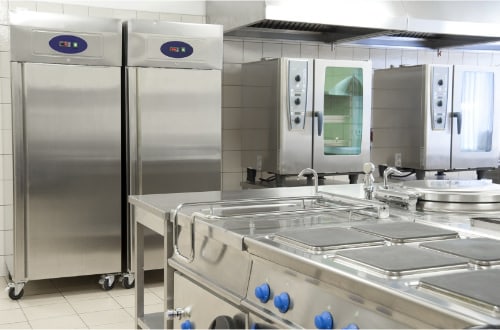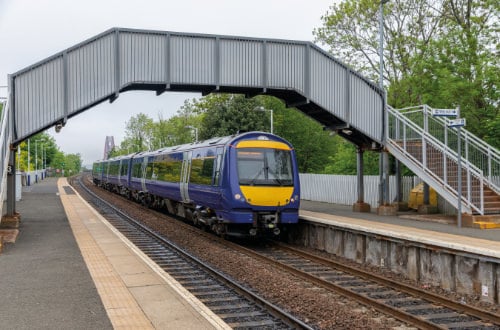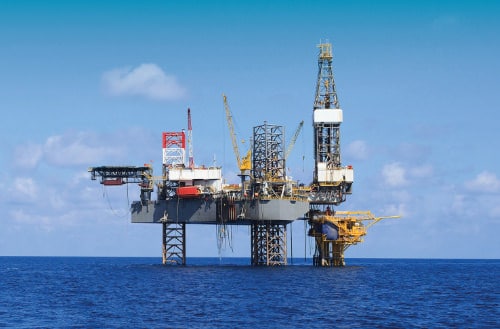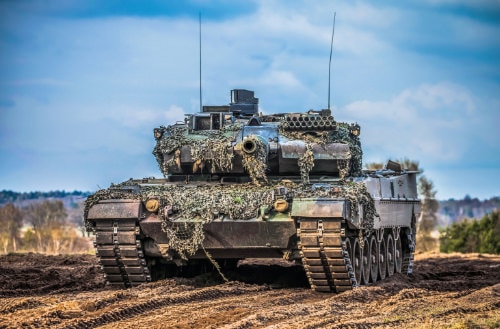 Angle plates, box angle plates
Balls
Bench centres
Comparators
Cylindrical setting standards
Dial gauges, lever & plunger
Feeler gauges
Gauge blocks (by comparison)
Height gauges, electronic
Length gauges, flat & spherical ended
Levels, spirit & electronic
Luer gauges
Micrometers all types
Micrometers, height setting riser blocks
Orifice plates
Parallels, engineer
Penetration needles and cones
Plug Gauges
Screw Gauges
Sine bars, centres, tables
Squares, blade, block
& cylindrical
Steel rules, engineers
Straight edges
Surface plates & tables
Surface texture
Thread gauges
Transducers, displacement
Vee blocks
Vernier gauges
Ammeters, ac, dc
Bridges and similar
instruments, resistance
Calibrators, multimeter
Frequency counters
Loop testers
Multimeters, analogue & digital
Oscilloscopes, deflection coefficients only
Portable appliance testers
Power supply units
Resistance boxes
Resistors, ac, dc
Shunts
Tachometers, optical
Temperature indicators, electrical calibration
Timers
Voltage dividers and volt ratio boxes, dc
Voltage standards, ac, dc
Voltmeters, ac, dc
Weighing machines (non-automatic)
Individual masses to Class M2 up to 500Kg
Hand torque drivers and wrenches up to 1500lb/ft
As well as the extensive range of calibration services mentiond above, Rhopoint Metrology also offers a wide range of precision hand tools from premium quality brands such as Bowers, Moore & Wright, Sylvac and Baty.
Selected products are also available with FREE UKAS calibration and next day shipping.