Over the last decade, many global companies have implemented vendor reduction programmes by consolidating their purchasing through a few specialised companies in the logistics field.
Rhopoint Sourcing offer an excellent vendor consolidation programme, based on many years of experience and excellent relationships with hundreds of companies in the Electronics field.
Our customers have discovered several benefits in delegating their purchasing. By reducing vendors, they were able to increase their purchasing power. Additionally, having fewer vendors to interact with, they freed up valuable time and so saved on costs.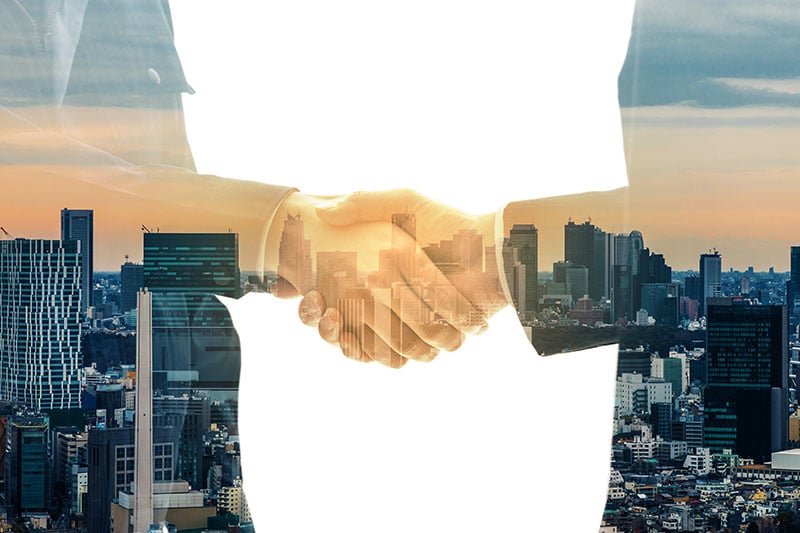 We can offer you a bespoke vendor reduction programme that will provide you with the following benefits:
By reducing the number of vendors that you deal with daily, Rhopoint Sourcing can manage all of this on your behalf and be your single avenue for purchasing requirements.
Consolidating your orders with a single supplier allows for fewer deliveries from various suppliers and more control over the time and cost of shipping goods.
We take the stresses of completing and filing paperwork from numerous suppliers, allowing you to focus your time on developing your business.
Onboarding new suppliers can take time with tricky approval processes. We can make this easier for you while still having a diverse and broad reach in the market
By consolidating into one supplier, you reduce the number of suppliers and the time spent chasing updates on existing orders and have a single avenue to focus on.
With less vendors to process payments to, your cashflow will be more streamlined and predictable, allowing you to forecast your orders and plan projects accordingly.