Established in 2010 to fulfil a gap in the Rhopoint group, Rhopoint Sourcing was created to offer an array of sourcing services. These were designed and tailored to compliment sister company Rhopoint Components and their franchised distribution network. Although we are a relatively young company, our sourcing experts have over 40 years combined experience, assisting you, our customers. By securing supplies of obsolete, end of life and otherwise hard to find electronic components, we can support your purchasing requirements.
By utilising an extensive supply network from the EU, USA and Asia, we work with manufacturers and franchised distributors to secure genuine product. We utilise trusted sources and supply these parts into many sectors of industry including, aerospace, transportation, medical and industrial electronics.
We specialise in sourcing: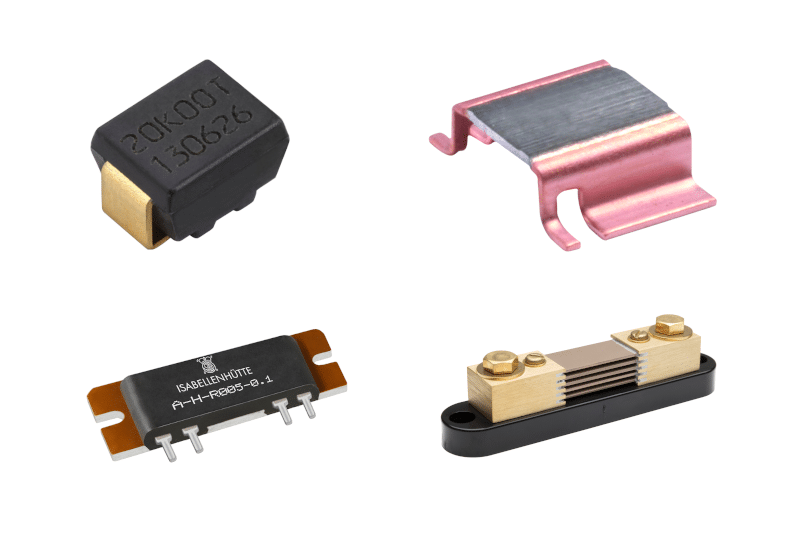 Passive Components such as capacitors, resistors, inductors, and transformers.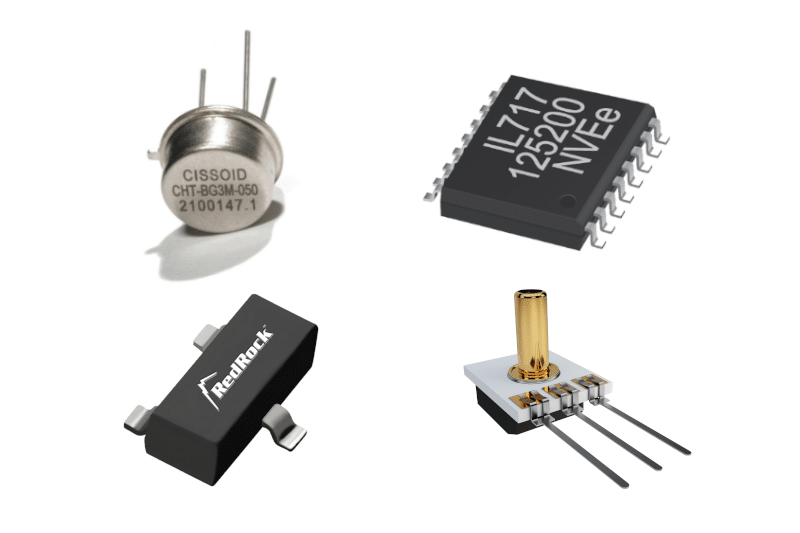 Active Components such as Diodes, LEDs, Transistors, Thyristors and MOSFETs.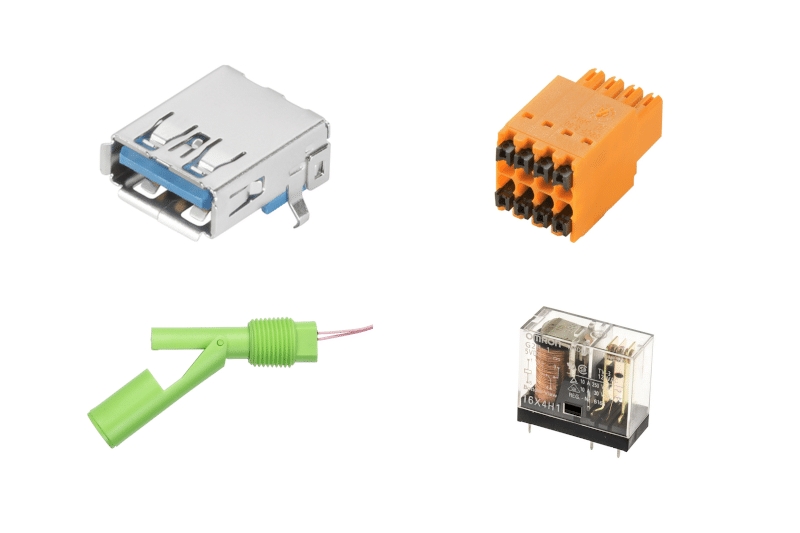 Electromechanical Components such as Piezoelectric devices, Switches, Relays, Motors, Cables, Terminals and Connectors
We source parts from a wide range of franchised distributors, independent stocking distributors and direct from manufacturers. As well as these, we have access to our OEM's and CEM's excess stock holdings. We ensure that all our suppliers conform to our high-quality standards, enabling us to offer you the most trustworthy components.
With an ongoing commitment to quality and counterfeit avoidance, we are ISO 9001:2015 Certified. As well as this, we have been a member of ERAI since 2011.
On top of our global sourcing service, we are able to offer a reliable scheduled ordering service. This enables us to meet your demands when they are required and helps to boost your productivity. We are also able to fix pricing for up 12 months and reduce lead times by securing stock. All of this with the ability to call off the parts as and when you need them.
As well as sourcing product and scheduling orders, we also offer several excess inventory management options for your old and unwanted stock as well as vendor consolidation services, enabling us to be your complete solution in electronic component sourcing.
Need help finding a product?
Please use the search to find any problem parts you have and one of our experts will be in touch as soon as possible.