Here at Rhopoint, we pride ourselves on providing you with, not only the best quality products that we can source, but also in the customer service that we provide.
We are experts in sourcing obsolete and hard to find components with over 50 years combined experience backed with the technical expertise of our sister company Rhopoint Components Ltd.
Our sourcing experts have full access to a network of authorised and franchised distributors around the world, enabling us to supply you with the highest quality, cost effective and traceable components.
We are an
ISO 9001:2015
accredited company, meaning that not only are our products of the highest quality, but our processes and procedures are of an equal standard.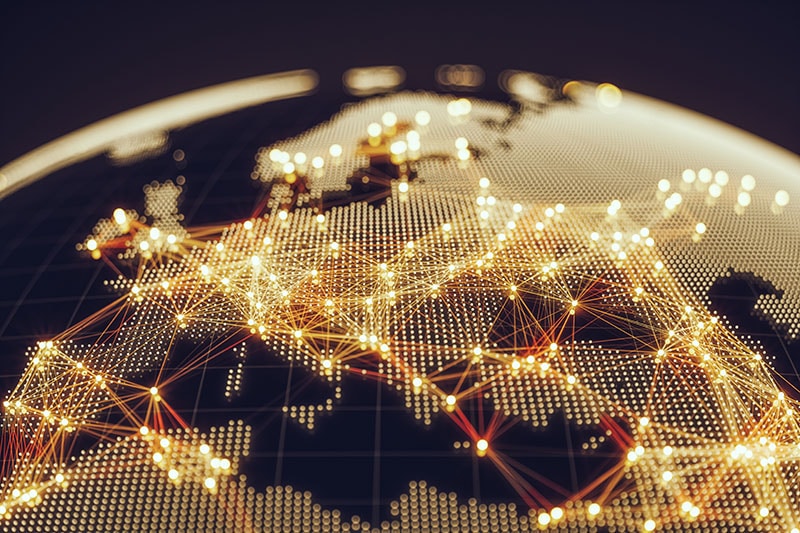 We recognise that your requirements are critical to your business and demand an urgent response to reduce lead times. With our quick response times and speedy delivery services, we promise to get parts to you as soon as possible without compromising quality.
Rhopoint works with franchised & independent stocking distributors, direct manufacturers, as well as having access to our OEM's and CEM's excess stock holdings.
By utilising our global reach and extensive market knowledge, we provide you, our customers, with the best opportunity to find the most reliable and quality components including obsolete and end of life.
We understand you may require scheduled drops for certain components. We offer a reliable scheduled ordering service to help meet these demands and needs. This helps to boost your productivity, offers fixed pricing for up to 12 months, and reduced lead times with the ability for you to call off stock when needed.
Ready to find out more?
Contact us a today to discuss you sourcing needs!